Summer Drives You Can't Miss
Summer is here and if you haven't planned your vacation already, there are some great places you might want to plan on visiting. We always travel by car and some of our favorite trips are ones that we can go to within a days time or so. But one of our all time favorite vacation destinations is Yellowstone National Park because it is gorgeous no matter what time of the year you are going.
#1. Yellowstone National Park.
With over 2 million acres of forest, wildlife, waterfalls, glaciers and so much more it's no wonder that Yellowstone National Park is a summer drive you can't miss. It has five entrance stations and depending on what you'd like to see, during your drive, you can plan which entrance you want to venture on.
#2. The Seven Mile Bridge in the Florida Keys.
The Seven Mile Bridge in Florida is an amazing engineering feat. Taking you from the mainland of Florida to Key West, it is an incredibly beautiful drive over the seven miles it covers. It was originally built as a railway in the early 1900's before it was nearly destroyed by a hurricane. The decision was then made to create the highway of bridges to travel over the water between Florida and the Keys.
#3. New York's Finger Lake Region.
The Finger Lake Region in New York is made up of eleven lakes that are connected and resemble fingers. With gorgeous vineyards, charming small towns, and natural beauty created by ice glaciers, these amazing lakes make for a summer drive you can't miss. This drive is on my bucket list because I've never been out east.
#4. California's Pacific Coast Highway.
California's Highway 1 is well known, and if you haven't already seen it, you need to make it one of your summer drives. Passing the enormous California's Redwoods, riding along the cliffs, and breathtaking ocean coastline is unforgettable. Let's not forget about the Sonoma Wine Vineyards that will help make this summer drive one to remember.
#5 Midwest Adventures
Be sure to check out our Midwest Adventures we have had through the years because there is so much to see and do no matter where you go.
Throughout the United States, there are so many beautiful places to see, and fun adventures to experience. Plan some summer drives this year that will help make your summer exciting and memorable for you and your family. Just remember to pack plenty of activities for the kids like this Summer Roadtrip Activities with Tip and Oh!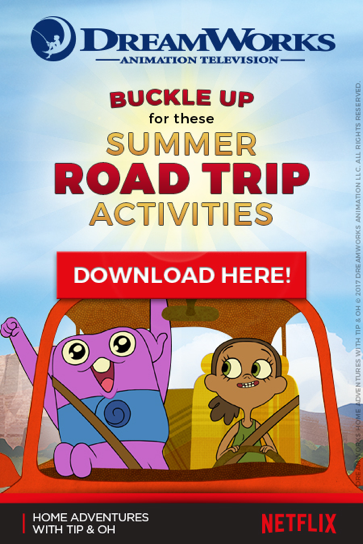 Don't forget to check out What's on Sale in July as well as Energy Saving Tips for Summer before you go!
Top 10
Selfie Scavenger Hunt
Free Things to do in Savannah Georgia
Top Tips for holding a Bridal Shower
Monthly Budgets
Giveaways
Uses for Tea Bags
Gingerbread Bath Salts
Chocolate Chip Muffins